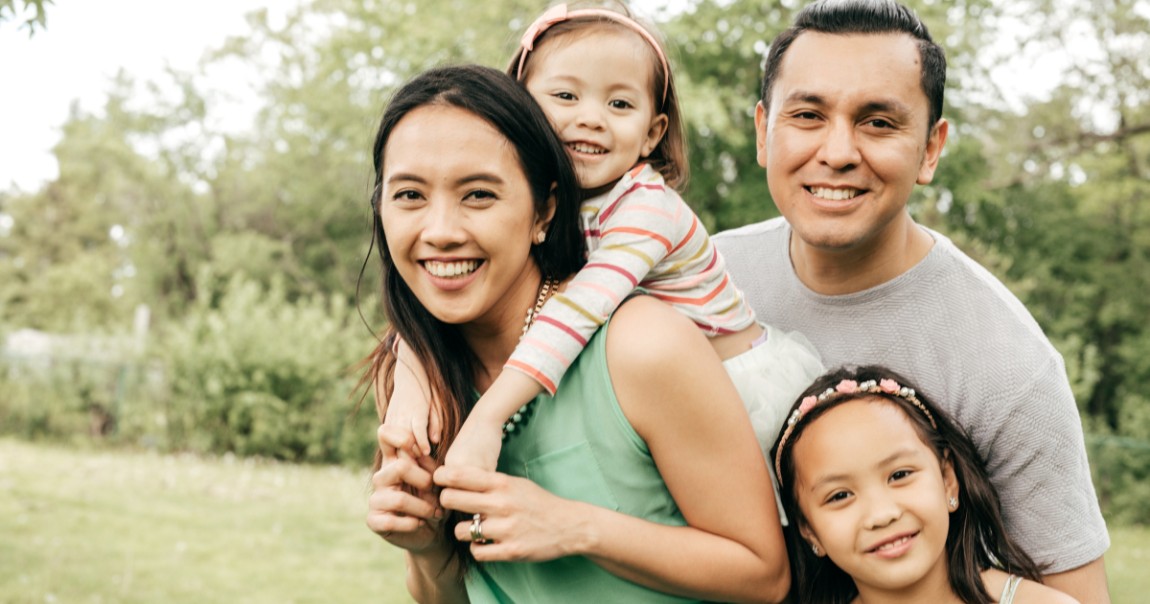 Life insurance
PRULife Saver
A plan that safeguards your loved ones while providing savings for your long-term goals.
Product
benefits
An insurance plan that offers protection and savings.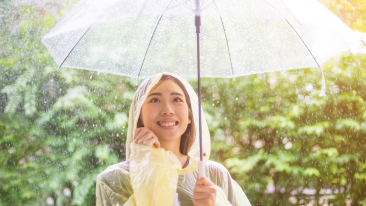 High protection with no limit coverage
We pay you a lump sum if you unfortunately become disabled or pass away.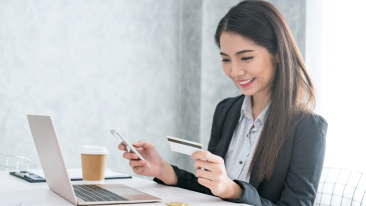 Multi payment mode to suit your need
Choose to pay your premiums monthly, semi-annually or annually based on your affordability.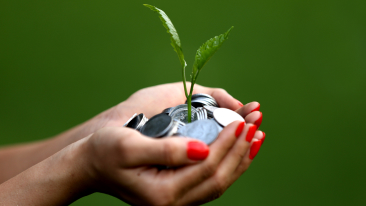 Maturity benefit up to 110% of total paid premium
Receive a guaranteed payout of up to 110% of your initial coverage amount at the end of your policy.
How we can

help you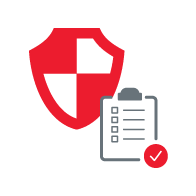 The financial protection for you and your loved ones

PRULife Saver is a life insurance plan that offers you both protection and savings. While you protect your loved ones against the potential financial shock of a mishap, you also get a lump sum for whatever life milestones you want to achieve when your policy matures.
The first step in taking out a new plan is to consider the desired level of life protection you want to provide to your loved ones. With your best interest in mind, PRULife Saver is also flexible enough to suit your financial needs by offering a wide range of premium terms.
Learn

more
Case study of PRULife Saver
Mr. Bounmy's story
Mr. Bounmy is 35 years old and works for a private company. He has a daughter who is going to celebrate her first birthday soon.
He decided to buy PRULife Saver with following features: Total coverage amount is LAK 120,000,000 with a policy term of 15 years.
Premium that Mr. Bounmy pays:
| | | | |
| --- | --- | --- | --- |
| Premium Payment Method | Monthly | Semi-annually | Annually |
| Premium | LAK 400,000 | LAK 2,100,000 | LAK 3,999,500 |
Benefits for Mr. Bounmy:
Protection benefits for Mr. Bounmy's family:

The family would get LAK 120,000,000 if Mr. Bounmy pass away or become Total or Permanent Disabled (TPD) due to non-accidental causes; or
If Mr. Bounmy pass away or become TPD due to an accident, his family would get LAK 240,000,000.

Saving benefits for Mr. Bounmy and his family at the end of the policy term in case nothing happen to Mr. Bounmy:

Mr. Bounmy would receive a lump sum payment of LAK 65,991,500 at the end of the 15th year.
Frequently asked questions about PRULife Saver
Here we answer some of the questions you have in mind.
How old must the life assured (the person covered by the plan) be when the plan starts?

Policy term of 15 years: 18 – 45 years old (age last birthday)

Policy term of 12 years: 18 – 48 years old (age last birthday)

Policy term of 10 years: 18 – 50 years old (age last birthday)

Will I be able to receive a payout if I give up on my policy before my policy ends?

A guaranteed cash value will be payable if the policy is surrendered after the second policy anniversary and before maturity.

What will happen after a claim is made for death or TPD event?

You will stop paying premiums once such claim is made and your plan will be terminated after the payout of such claim.

What's the minimum amount of coverage?

LAK 60,000,000

What's the maximum amount of coverage?

Our underwriters decide this, depending on your circumstances.
Important notes
Key information and disclaimers
Special Situations is Premium for life assured may be revised in special situations, e.g. change of occupation etc. Please refer to the policy Terms & Conditions for further details.

Underwriting is the process of assessing risk exposure by the insurer before issuing an insurance policy.

This brochure is for reference only and is not a contract of insurance. Please refer to the exact terms and conditions, specific details and exclusions applicable to these insurance products in the policy documents that can be obtained from your Prudential Financial Consultant.

30-days free-look period: The policyholder has the right to cancel the policy within 30 days from the day you have signed the Acknowledgement letter to acknowledge the received of your Policy. Upon cancellation during the free-look period, Prudential Life Assurance (Lao) Company Limited will return the premium(s) paid less medical examination fees and outstanding debts, if any.
Personal health
insights with Pulse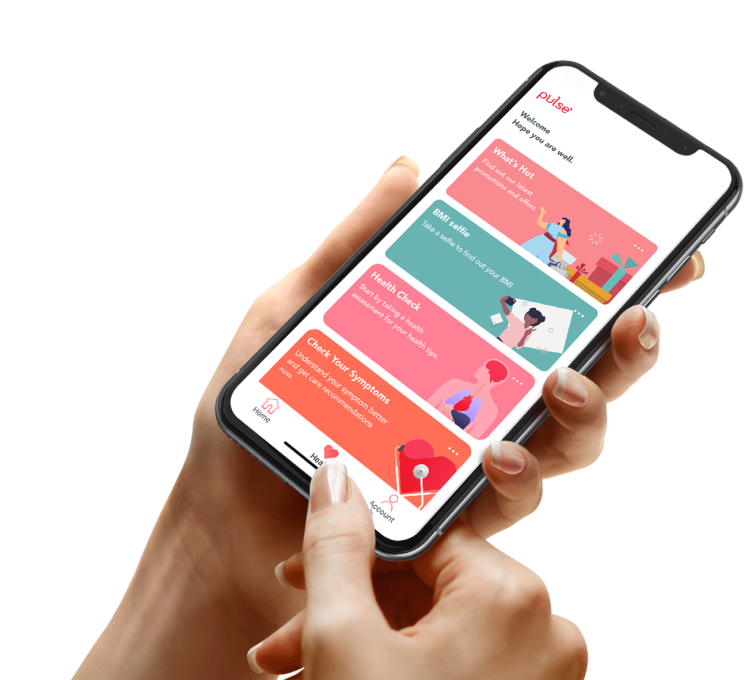 Personal health
insights with Pulse
Let your AI-powered health assistant help keep track of your health. Here's how.
Discover More