We are transforming our business. Through all the change, we have found a renewed sense of purpose, which is to help people get the most out of life.
We want to attract and retain people who are inspired by this purpose, who share our values, and who are driven by our ambitions.
It is this belief to consider the possibilities we could be when all of us show up - and that by trying, failing, and learning hard enough, good can become great. And great can become exceptional.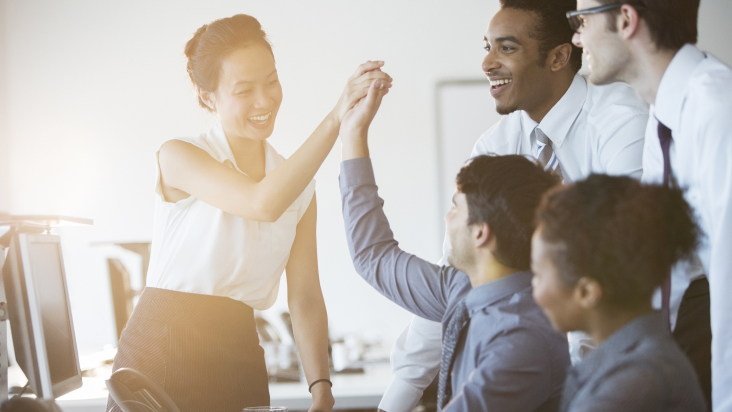 Our purpose
The proof to this purpose is in the way we contribute to society, through the work that we do and the way we work to support each other.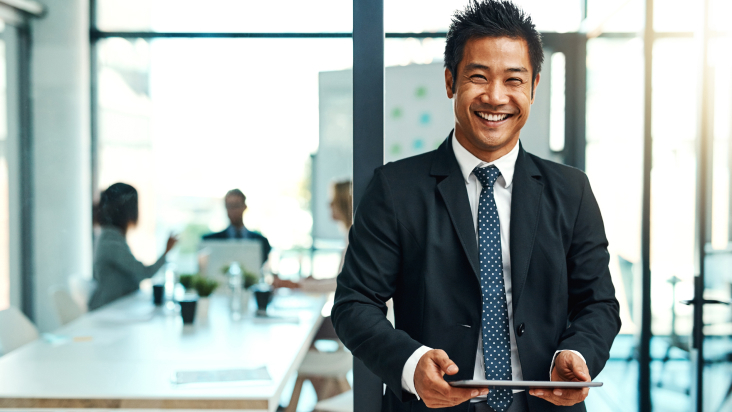 Our principles
As we continue to grow and reimagine the future of wellbeing, our commitment to our principles remains steadfast: to put our customer first, act with integrity, embrace growth, invest in our communities and take a long view - because we are here for the long term.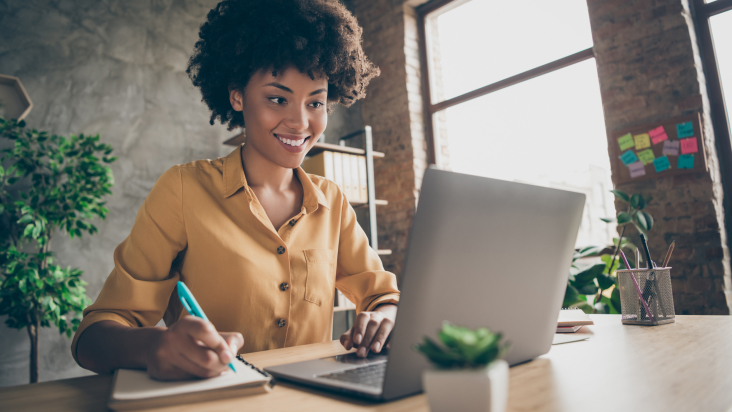 Our values
Our success is enabled by our values, which represent the best of who we are - ambitious, curious, empathetic, courageous and nimble.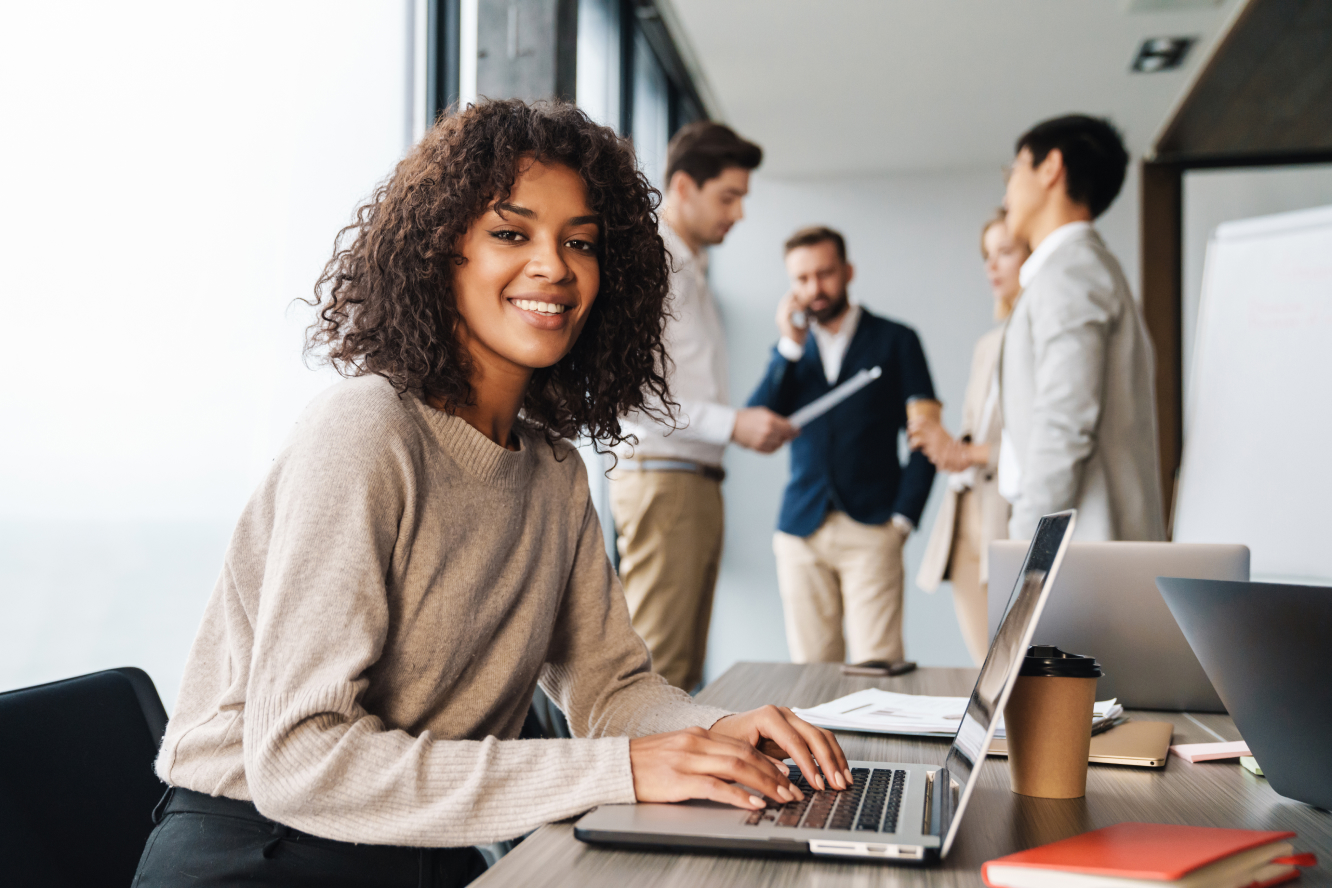 Connect, Grow, Succeed
We acknowledge and honor the trust you place in us by making Prudential a place where you can Connect, Grow and Succeed.
Discover more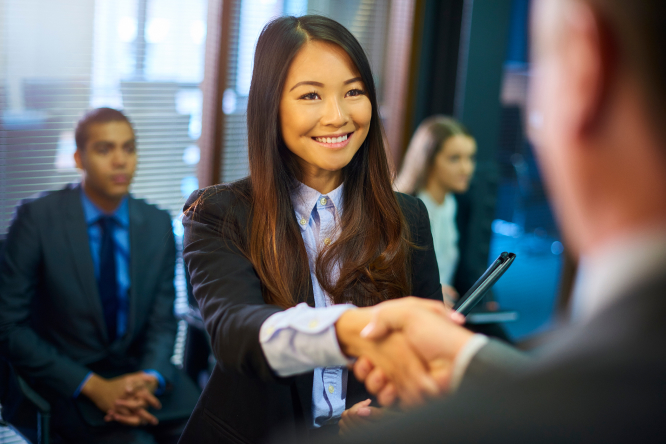 Explore
our career opportunities
Be a part of our team today and build your career with us. Visit our career page to view active opportunities across the region.
View career opportunities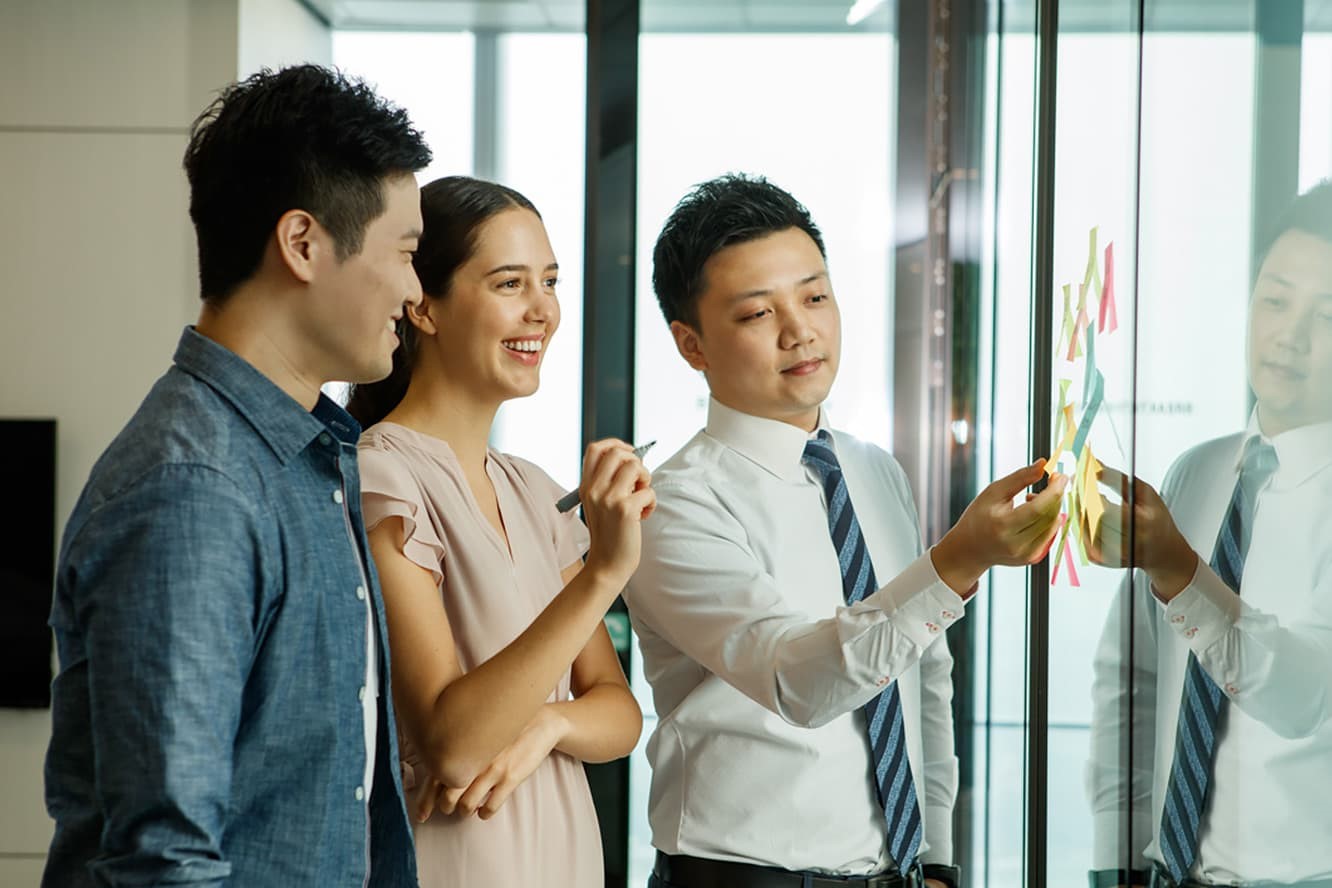 We are passionate
about our people
At Prudential Laos, we're committed to help people grow professionally and get the most out of life. Learn more about our culture, values and work opportunities.
Our
values
Our success is enabled by our values, which represent the best of who we are - ambitious, curious, empathetic, courageous and nimble.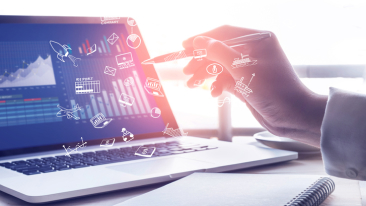 Ambitious
Our business is competitive. We push ourselves and each other to greatness, but not all all costs. Being a good sport and doing the right thing come first.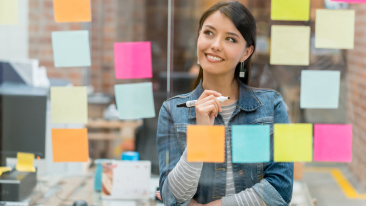 Curious
The world is changing faster than ever. No one has all the answers. We are humble and always listen and seek to learn and understand.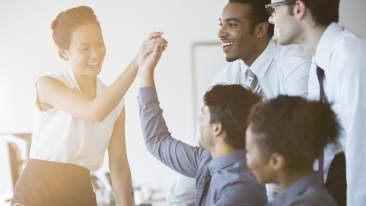 Empathetic
There's an age-old wisdom in walking a mile in another's shoes. We do that every day, whether it's with customers or colleagues.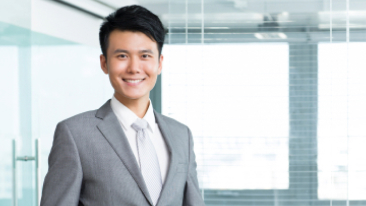 Courageous
Prudential's culture is only as strong as its weakest link. We build it together, do the right thing, and speak truth to power when necessary.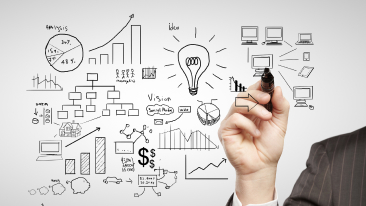 Nimble
Being agile is the talk of the town. We approach our work like risk-savvy scientists, with experiments that help us fall fast and fall forward.
Our
benefits
We care for our people, and that is why we offer an attractive employee benefit package.


Attractive salary package
We offer a competitive salary, annual bonus and increment.


Leaves benefit
Benefits include annual leave, sick leave & personal leave.


National Social Security
We ensure your safety at the workplace.


Medical insurance
Get comprehensive medical care as our employee.


Life insurance
We care for your family so we make sure they are covered too.


Annual health check
Our employee's health and wellbeing is the most important.


Working hours
Weekdays (Mon to Fri) from 8:30a.m. to 5:30p.m.


Personal development
We provide e-learning & development program.


International working experience
Experience being part of a multinational environment.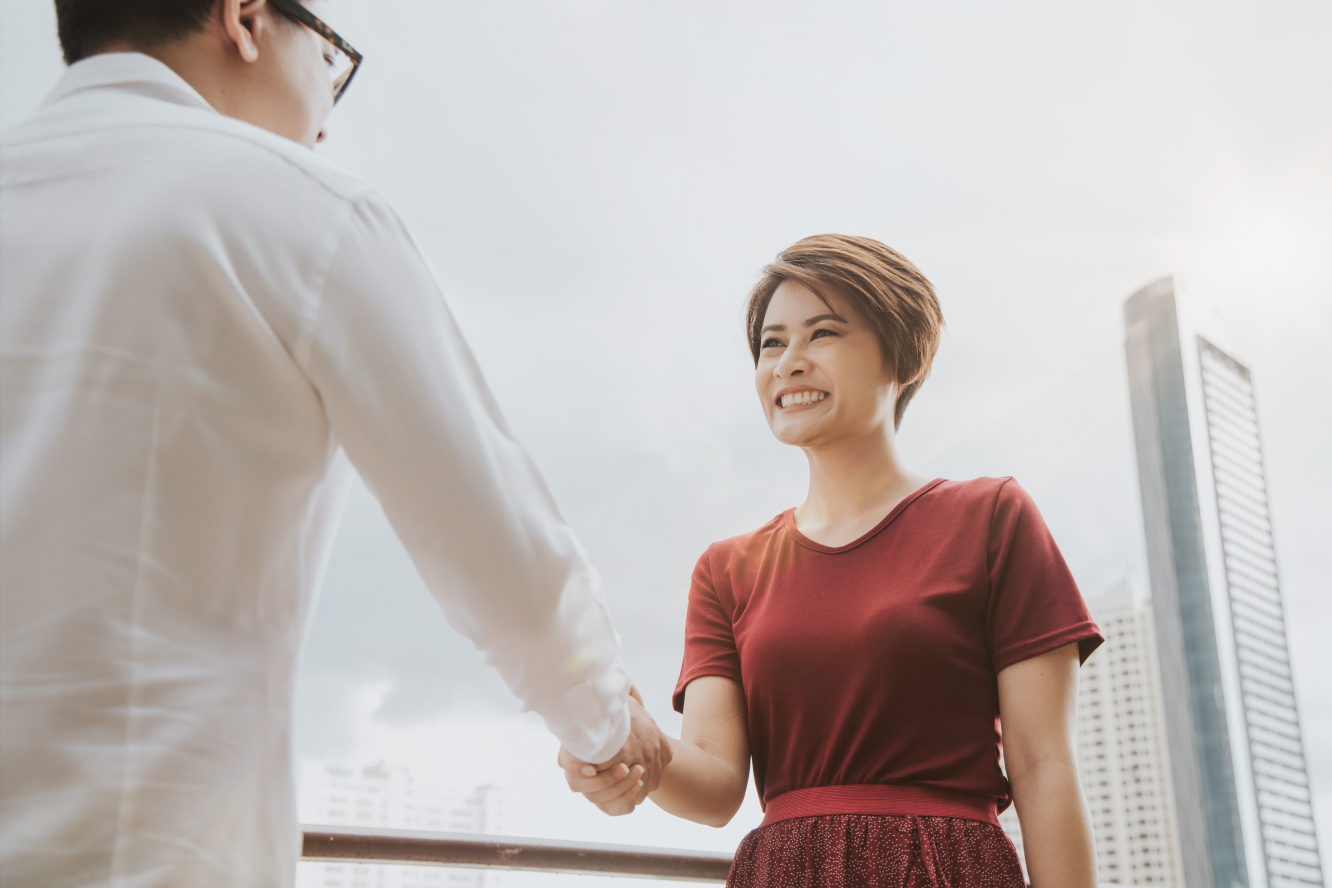 Talent
mobility
With competition for top talent reaching aggressive new heights – and retention one of the biggest challenges. The talent mobility is becoming a must-have for any company looking to hire and retain amazing employees. This Talent Mobility's purpose is for Talent career moves, to Fill Business Capability Gaps and Building Pipeline of Future Leaders. We achieve this by every talent getting the most out of their careers in Prudential.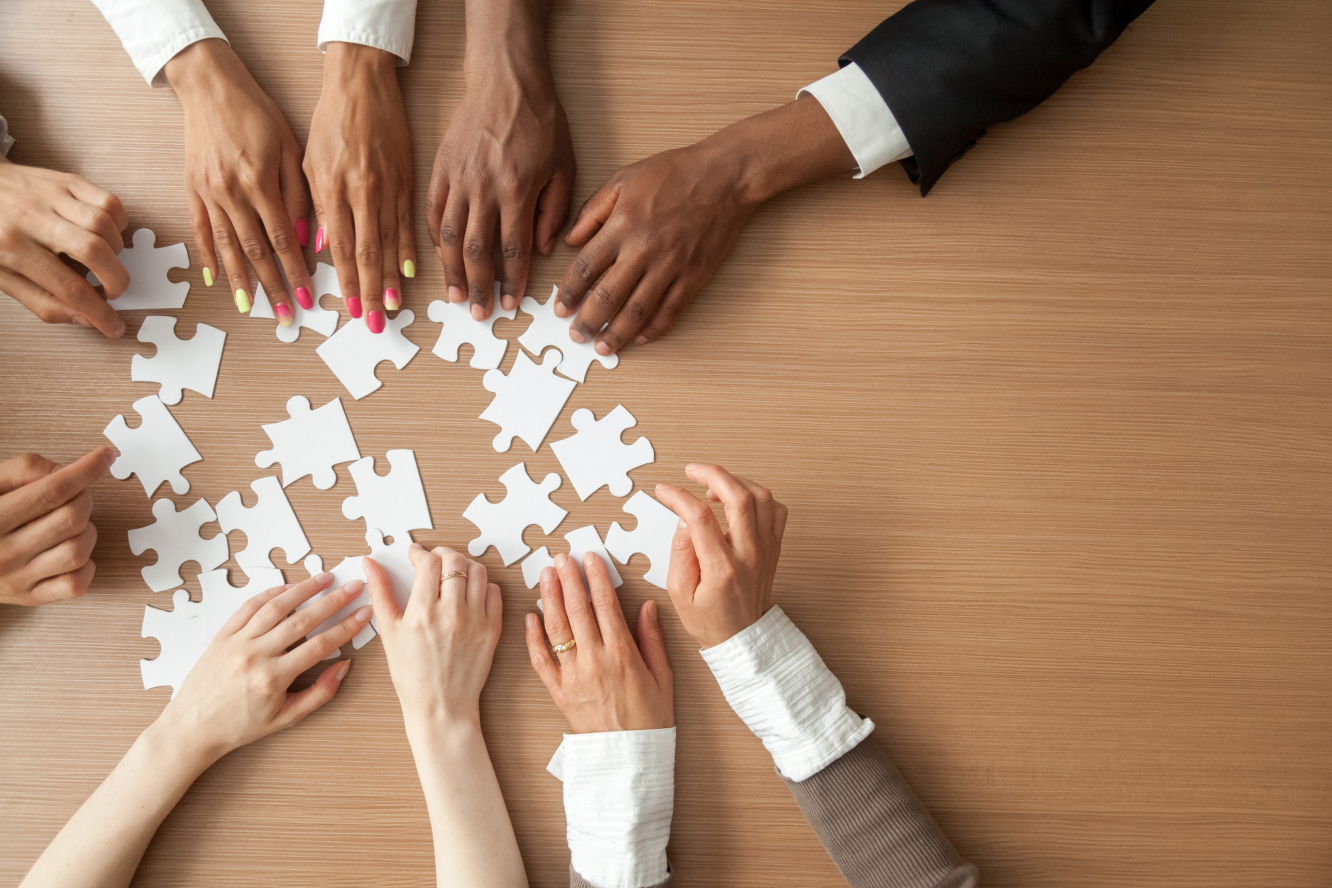 United
through teamwork
Our teams are innovative, hands-on and collaborative. The power to share and collaborate requires respect, integrity and teamwork. Our company is rooted in a rich heritage but to look to the future, we need new energy and perspectives.