Career
Help
Get the support that you need to ease your job application process.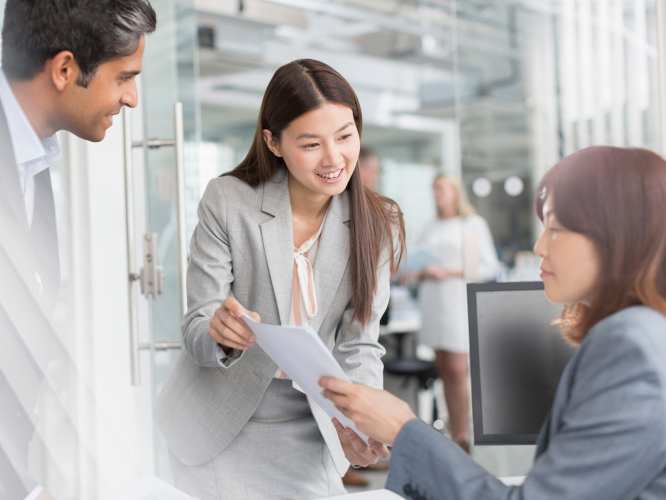 Frequently

asked questions
If my application form is unsuccessful, can I try to apply it again in later date?
Sure, you can always re-apply next time or even next date that you would like to do.
Do the company have the internship program for final years student?
Yes, our Prudential have the internship program for the senior student or final year, and we also have another internship program which provide new fresh graduate to interns with Prudential for 6 months.
How the candidate in province can apply the job with Prudential Laos?
For the applicant in province, they can apply job with Prudential Laos via submitting their resume and cover letter to email Careers@prudential.la.
Can I apply job with Prudential Laos if my education major at university/college is not related to business administration or insurance?
Yes, you are welcome to apply regardless of your majors!
If we have incomplete document, can we apply the job with Prudential Laos?
When the candidate will apply Job, they will be required for three documents such as job application form, resume and cover letter written by candidate.
Where is Prudential Laos located?
Prudential Life Assurance (Lao) Company Limited is located at Vientiane Center Office floor 5th, Khouvieng Road, North Nongchan Village, Sisattanak District, Vientiane Capital.
If I have other question which are not answer above, who I can contact?
You can contact us Talent & People Development team via phone number +856 021 211 141.
Where can I find the position vacancy in Prudential Laos?
You can find our vacancy position in our advertising on our Facebook page of Prudential Laos, Linkedin and Prudential Website.
Prefer to speak

to us?

Get in touch with Prudential and our specialised teams from Talent and People Development.

Contact number