Life
Insurance
We are committed to securing your needs and building a future with you.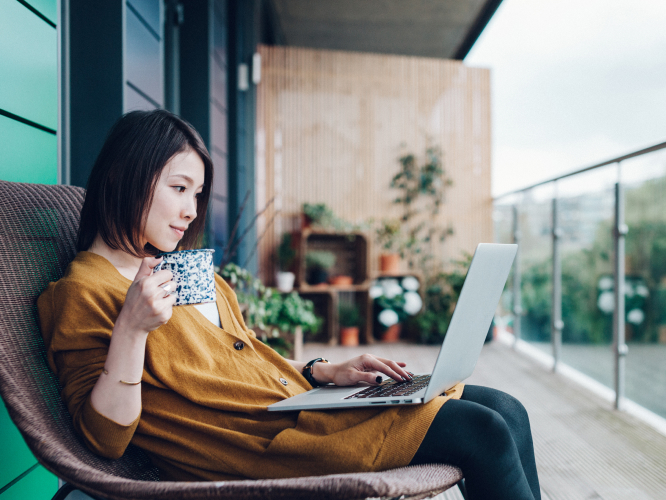 What is

life insurance?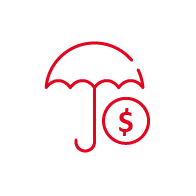 Focus on the important things in life
We want to live life to the fullest so it's important to be prepared for any financial surpises that life might throw at your way. Life Insurance is a plan that covers you and your family financially should anything unfortunate happen to you. The financial protection from life insurance is known as the payout and it can be used to cover your family for immediate expenses, the loss of income and even the repayment of a debt.
Things
to consider
Factors that you should take into account before getting a life insurance plan.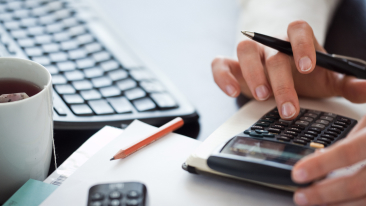 Affordability
Access your financial status and go for the plan with the premium rate that match your future finances. You can also opt for different payment terms to accommodate to your commitments.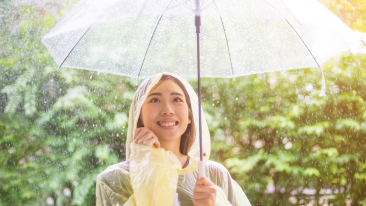 Your coverage needs
Evaluate the amount of payout that you would like to receive at the end of your policy term and go for the most reasonable plan that covers your needs.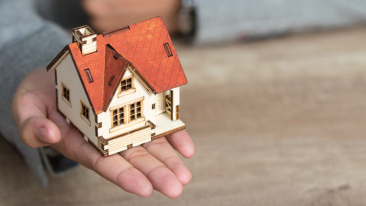 Your life goals
Think about your goals that you want to achieve, whether it is to save for your child's education or even buying a new home.
Bite-sized insurance
Savings and protection
Term life