About Prudential Laos
Prudential Laos is wholly owned by Prudential Corporation Asia. We opened our representative office in Vientiane in March 2015 and received our operating license from Laos Ministry of Finance in April 2016. We offer a suite of life insurance products to provide financial protection and savings for the people of Laos. Currently Prudential Laos distributes our products and services through our network of reputable bank partners, our direct sales force, and also our latest mobile application – Pulse by Prudential.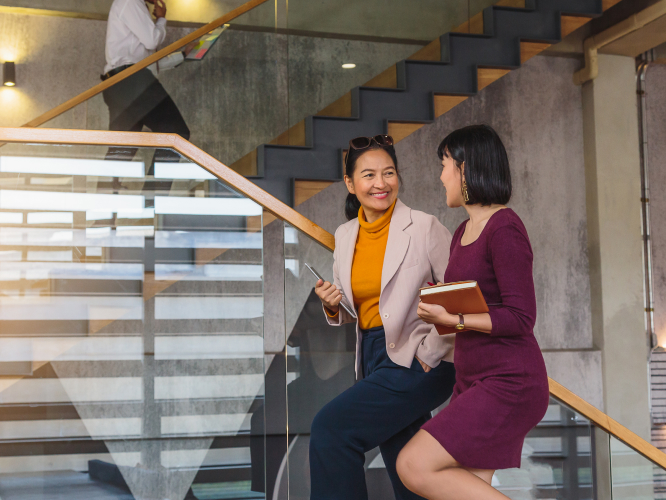 The face

of Prudence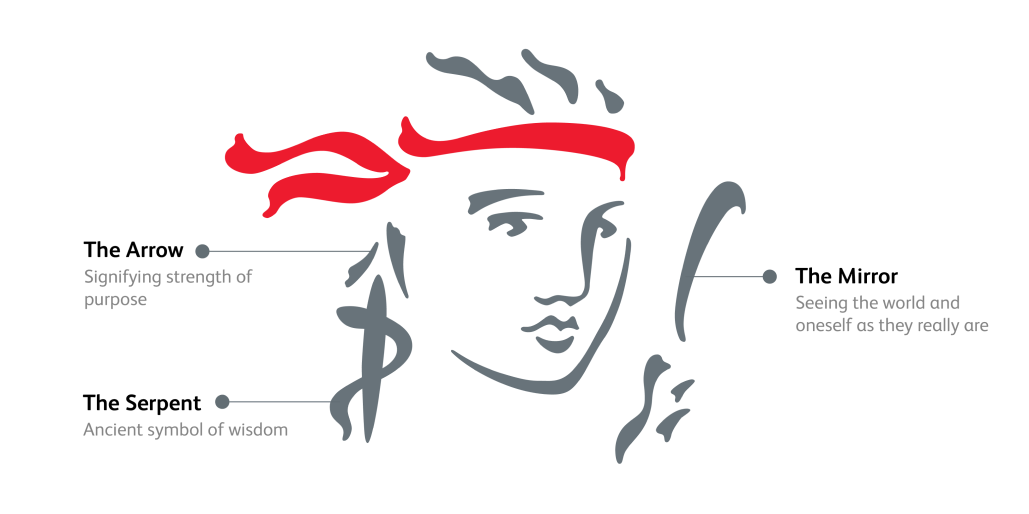 Prudence has been the public face of Prudential since 1848 when her image was used for the company seal.
Prudence is one of the four cardinal virtues; Prudence, Justice, Fortitude and Temperance. Since Greek and Roman times Prudence has been personified as a woman holding a serpent and a mirror. A prudent act was considered to combine memory, intelligence and foresight; thus showing awareness of past, present and future.
The image used for the Prudential company seal in 1848 was based on the painting of Prudence by Sir Joshua Reynolds.
The current corporate mark designed by Wolff Olins and launched in 1986 is of a much more stylised Prudence yet it still remains faithful to the old symbolism.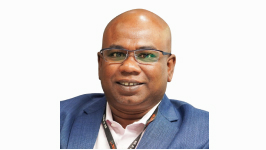 Veejay Madhavan
Chief Executive Officer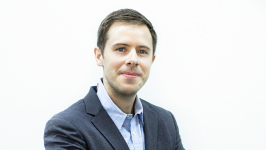 Duncan V Morris
Chief Finance and Risk Officer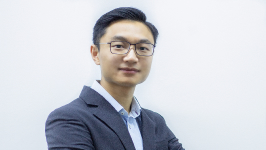 Kenyon KY Ho
Chief Commercial Officer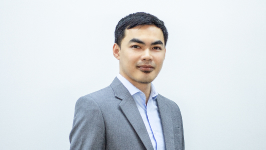 Vignarsone Mounalard
Director, Sales and Distribution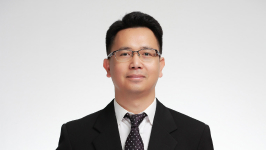 Santitham Sombounkhan
Director, Customer Experience and Ecosystems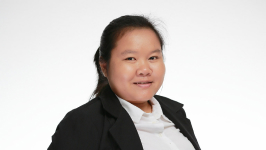 Panichanh Xanalath
Head of Talent and People Development
Our history
Prudential was founded in 1848 to provide professional people with loans secured by life assurance. Prudential grew rapidly and by the 1900s the company insured one third of the UK population.
Established in London in 1848, Prudential plc. is an international financial services group with significant operations in Asia, the United Kingdom, the United States. Today, Prudential serves around 24 million customers worldwide and has £509 billion of assets under management (as at 31 December 2015). Prudential plc is listed on the stock exchanges of London (PRU.L), Hong Kong (2378.HK), Singapore (K6S.SG) and New York (PUK.N).
Prudential provides protection and savings opportunities to its customers, social and economic benefits to the communities in which it operates, jobs and opportunities to its employees and financial benefits for its investors. By offering security, pooling savings and making investments, Prudential helps to drive the cycle of growth.
Note: Prudential plc is not affiliated in any manner with Prudential Financial, Inc., a company whose principal place of business is in the United States of America.