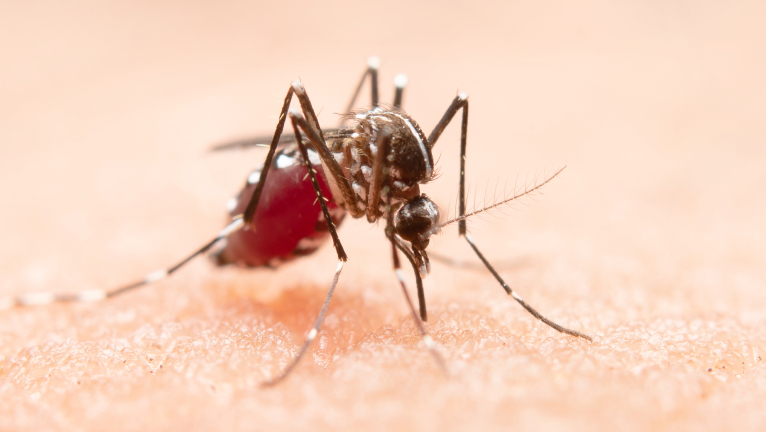 Life insurance
PRUDengue
A non-participating protection product that provides protection upon diagnosis and death due to dengue fever.
Product
benefits
Designed to protect you and your family if you are diagnosed with dengue fever.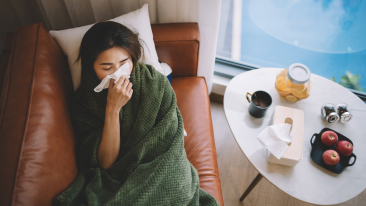 Coverage upon both diagnosis and death from dengue fever
We pay you a lump sum payment to take care of your medical expenses and support your family.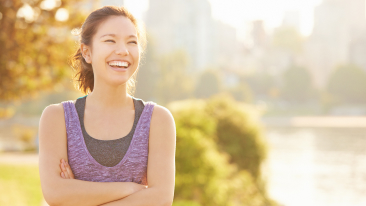 Various option for premium terms that suit your need
Choose to get covered for 3 months, 6 months or 12 months based on your budget and needs.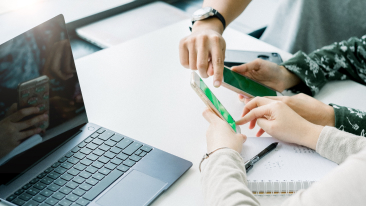 Online purchase available anytime and anywhere
Ease the process by purchasing your policy through your fingertips.
How we can

help you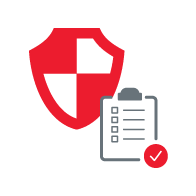 Don't let dengue put a dent in your savings

Falling sick takes a physical and emotional toll on you and more so if it's not just a common cold, but a disease like dengue fever. Contracting dengue often requires extensive medical care and in most cases it requires hospitalisation. The medical cost that comes along may deplete your savings while recovery will force you to take a break from work and potentially causing an impact on your regular income.
That is why we offer PRUDengue, a specialised plan that covers you financially if you were to contract dengue. With PRUDengue, you can focus on your recovery without having to worry about your finances and your family.
Learn

more
Frequently asked questions about PRUDengue
Here we answer some of the questions you have in mind.
About your plan
What's the amount of benefit that I will receive?

Upon diagnosis of dengue:

Package A: LAK 1,000,000

Package B: LAK 3,000,000

Package C: LAK 5,000,000


In the event of death due to dengue:

Package A: LAK 5,000,000

Package B: LAK 15,000,000

Package C: LAK 25,000,000

How much premium do I have to pay?

The premium will be calculated based on the package and the policy term (coverage period) selected. In addition, a register fee* will be charged and passed onto the insurance regulator on your behalf.

Example:
If you choose package 1 (diagnosis benefit = LAK 1,000,000), with a 3 months policy term, the premium will be LAK 17,000.

Total amount you have to pay will be Premium + Register fee = LAK 17,000 + LAK 10,000 = LAK 27,000

*Register fee is LAK 10,000 for all packages

What are some of the key terms and conditions that I should be aware of?

Eligible customers: Lao citizens or residents (who have been in Lao PDR for at least 6 months with a bona-fide residential address) aged from 18 to 65 years old may apply for the product for themselves, or on behalf of their loved ones who can be aged between 1 to 65 years old. Please see the product terms and conditions for further details.

Policy contract:

A policy owner can have more than 1 active policy

A life assured can have more than 1 active policy until the max sum assured (LAK 25,000,000) is reached

Policy owner and life assured can be different people


Claims: Please refer to the policy terms and conditions or Frequently Asked Questions (FAQ) for further details on the claims procedure.

Waiting period: The eligibility for the benefits under the policy will only start after a 14-day waiting period from the policy effective date (unless the policy has just been renewed).

Importance of disclosure: You must declare accurately any information required under the policy. Misrepresentation of information shall lead to your policy being terminated or non-payment of claim. No refund of premium is provided upon this termination.

Note: This list is non-exhaustive. Please refer to the policy terms and conditions for further details.

What are the major exclusions under this policy?

No benefit is payable if the life assured is diagnosed or dies due to dengue fever within 14- day from the policy effective date (unless the policy meets the terms of a renewal policy)

No benefit is payable if the dengue diagnosis date of the life assured is before the policy effective date.

A dengue death claim needs to occur within 14 days of confirmed diagnosis of dengue and be accompanied by a death certificate confirmed by a doctor that dengue is the cause of death.

Can I cancel my policy?

You may surrender your policy at any time during the policy term. However, there is no premium refund applicable.
Important notes
Key information and disclaimers
This is a pure protection product and does not include any savings or investment elements. You should satisfy yourself that this coverage will best serve your needs. You should read and understand the policy terms and conditions or contact the insurance company directly for more information.